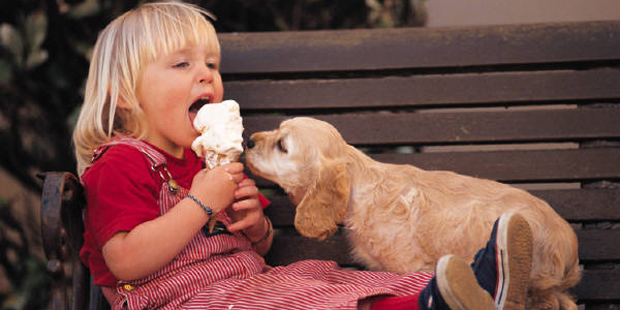 The pet adoption experience at different types of shelters can be vastly different, so take the time to visit the home page of your local groups to see which you might enjoy working with most.
Points to consider:
Is a home visit required prior to adoption?
What is the adoption fee?
Are pet introductions by appointment only?
Is the animal spayed or neutered?
Does the animal have all the necessary vaccinations?
What type of temperament does the animal have? Was there abuse in it's background?
Will the animal be around small children?
Does the type/breed of animal that you are choosing match with your lifestyle?
Open access shelters
These organizations take in all stray animals and are usually county or city shelters.
Humane societies
These are usually private facilities. Some are open access and others are limited.
Foster groups
These are usually volunteer foster parents who don't have a physical location.
ASPCA – American Society for the Prevention of Cruelty to Animals
PAWS – Progressive Animal Wellnes Society
Save the Horses – Save the Horses
Animal Breeding Organizations
There are many different breeds of animals. Here are just a few:
Dogs